Shore Buddies Mission is to save Marine Life and Keep Plastics out of the Ocean. Proceeds from product sales help funding our educational outreach program. Shore Buddies is matching $1 for a $1 costs for the options below through our non-profit partner "$1 for the Ocean"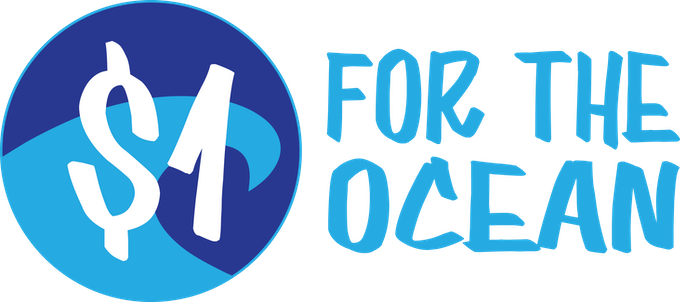 Not only does Shore Buddies bring Sustainability into Play, we also bring playful sustainability to a School near you! Check out our different options below. All of them come with an 8 lesson curriculum around Ocean Plastic Pollution.
Choose from the different options below. From the Shore Buddies educator package for teachers, to a full school forum presentation.