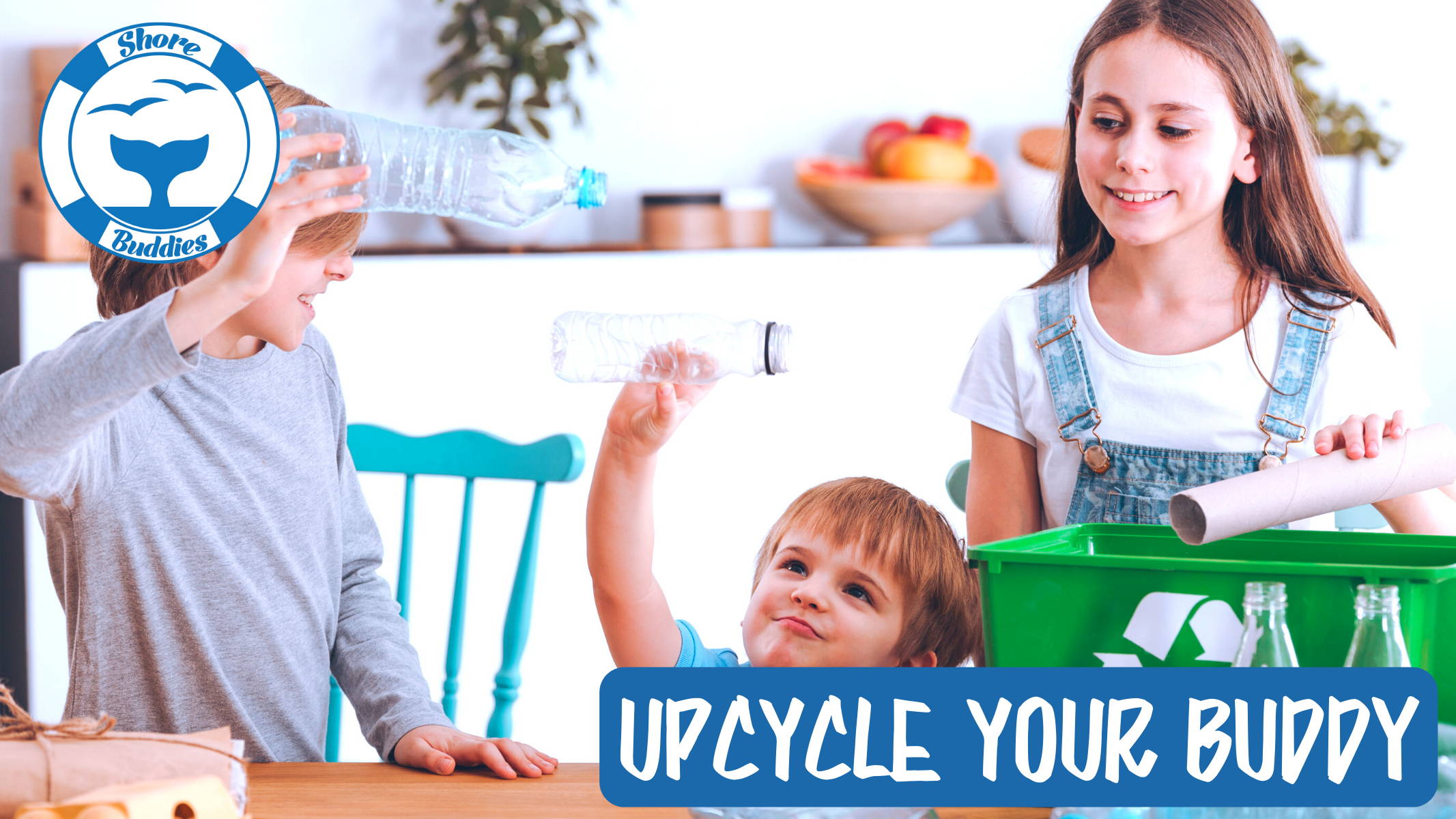 Weclome Ocean Activist!

Check out the resources below an learn how you can keep plastics out of the Ocean
and help save marine life.

---
We Design our Shore Buddies to last.
However, nothing lasts forever and we do not want you feel left with the burden to recycled your Shore Buddy.

Send it back to us and let us dispose it properly.
Create your return label below.

---
Create your return label below